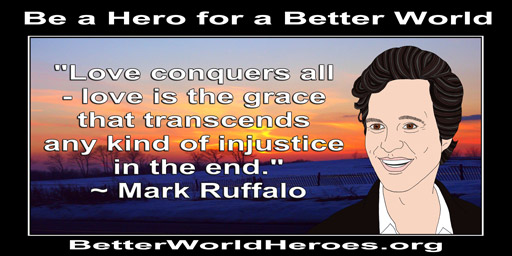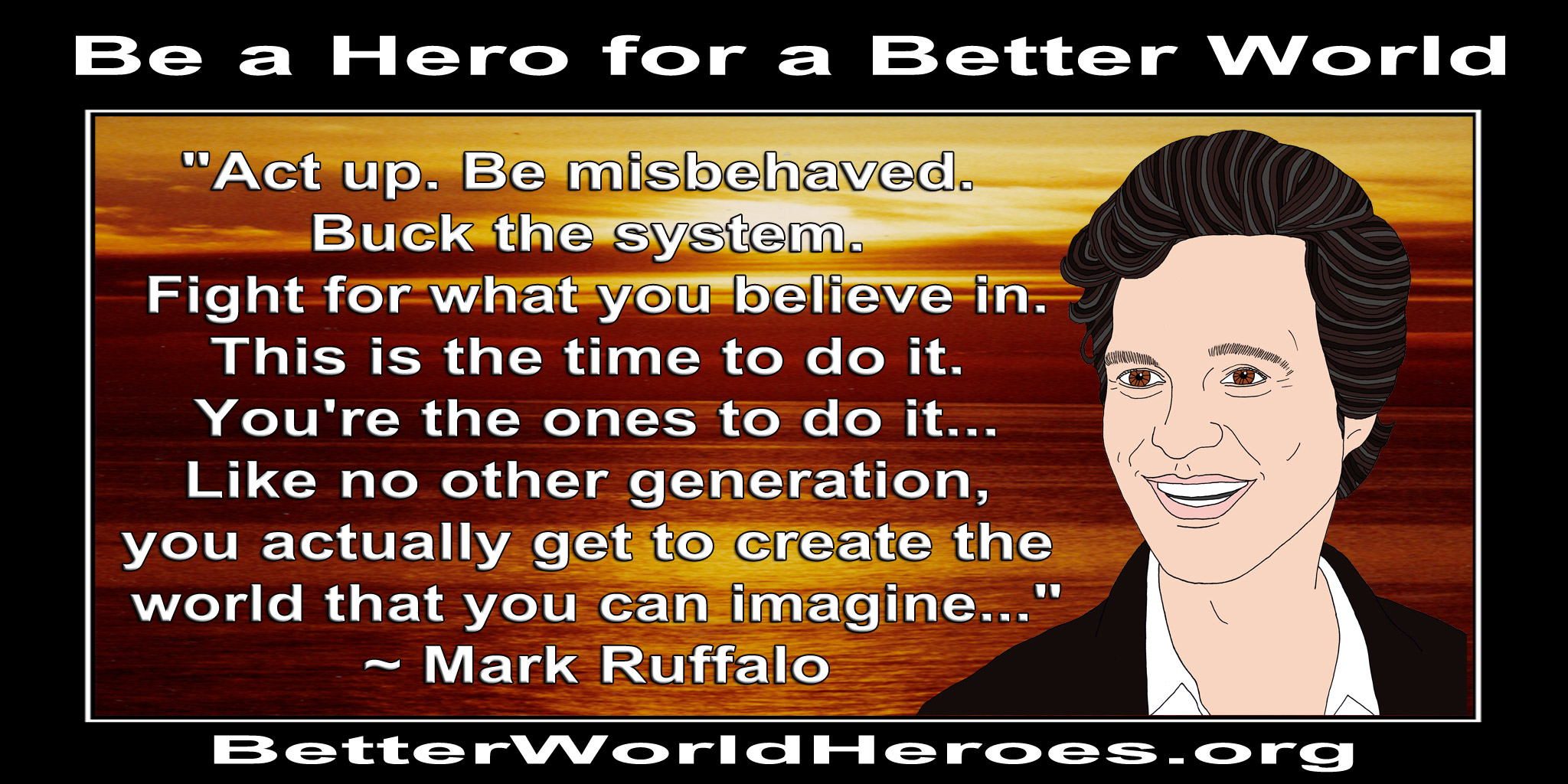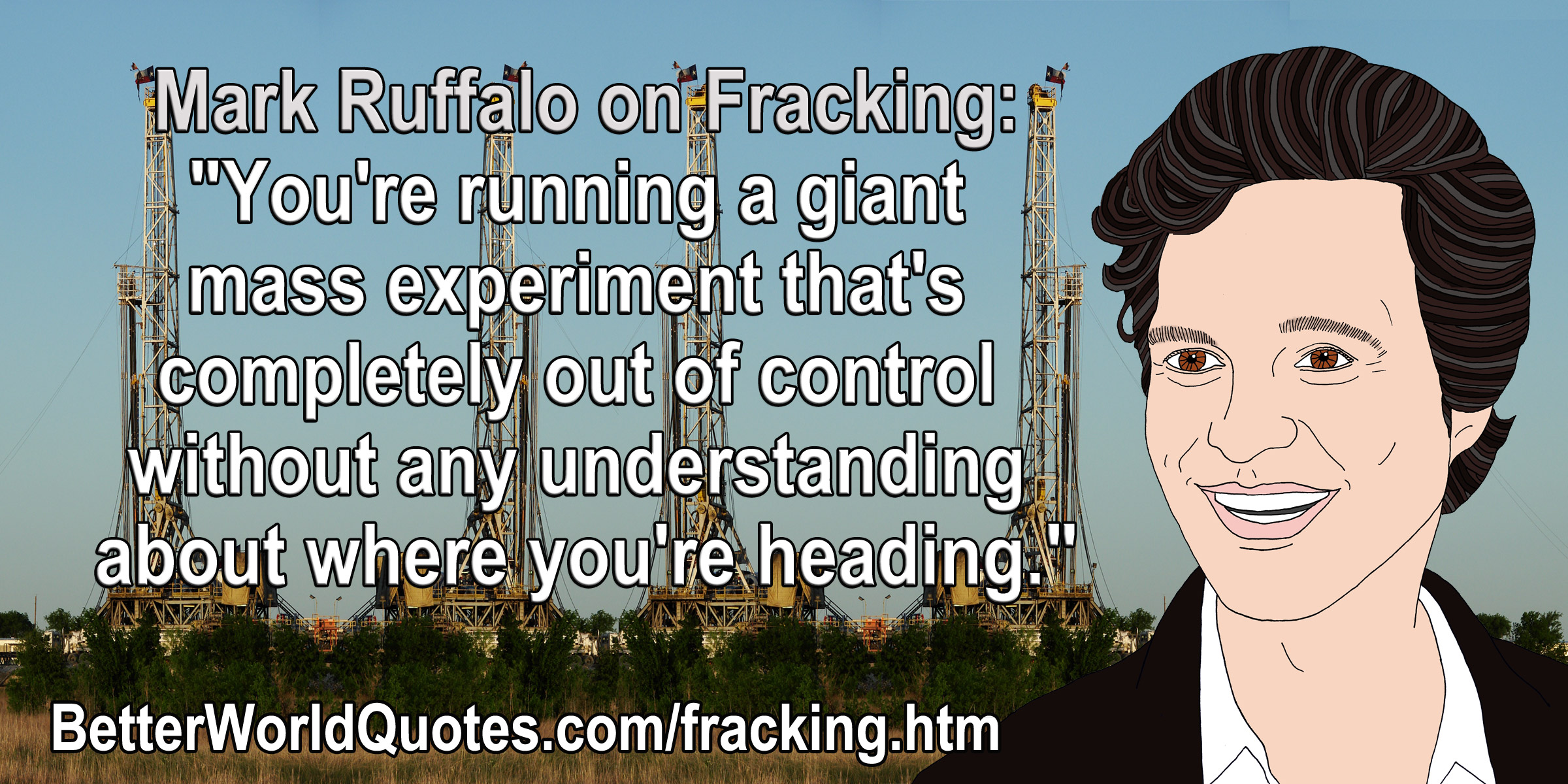 Stick around. Don't lose your heart, just keep going, keep at it.
Love conquers all - love is the grace that transcends any kind of injustice in the end.
The problem to me is violence. It's not cool to kill somebody or hurt people.
We're warriors, this culture, and we're very puritanical about sex and very embracing about violence and I don't know why that is.

Act up. Be misbehaved. Buck the system. Fight for what you believe in. This is the time to do it. You're the ones to do it...Like no other generation, you actually get to create the world that you can imagine...